NoHassle is the #1 Choice for Sales
You only make money if you sell a car. So why are you standing around waiting for walk-ins or lot ups? With NoHassle leads, you get buyers ready to buy cars right now. No sharing with other salespeople. You buy how many leads you want, whenever you want them, with no strings attached.
No Long-Term Agreement
Real people with verified phone numbers.
Exclusive in your area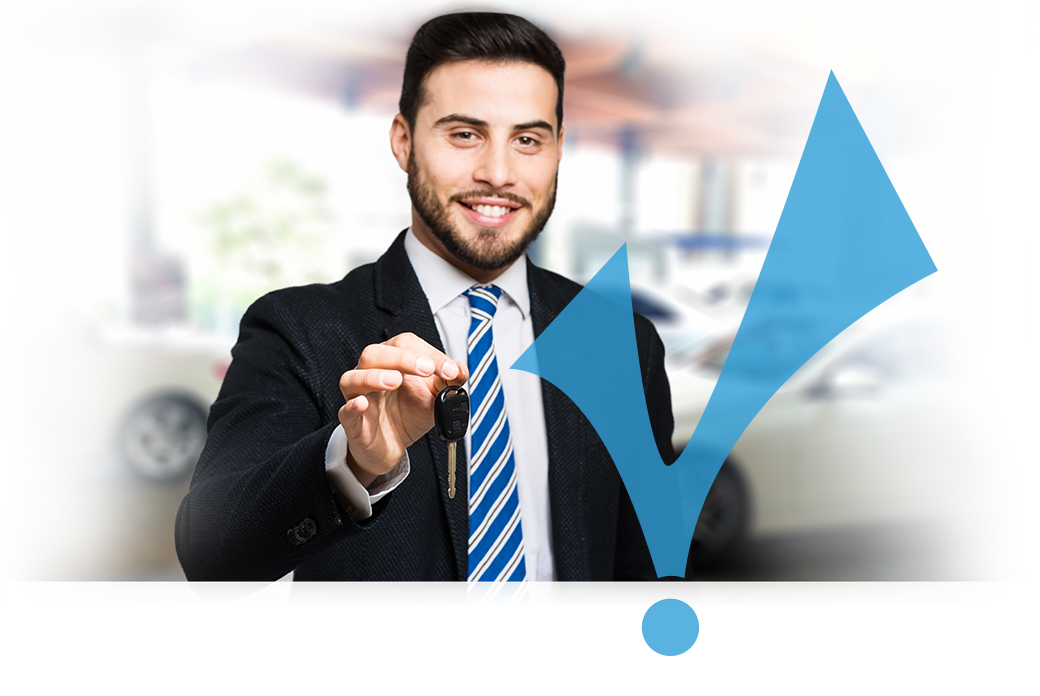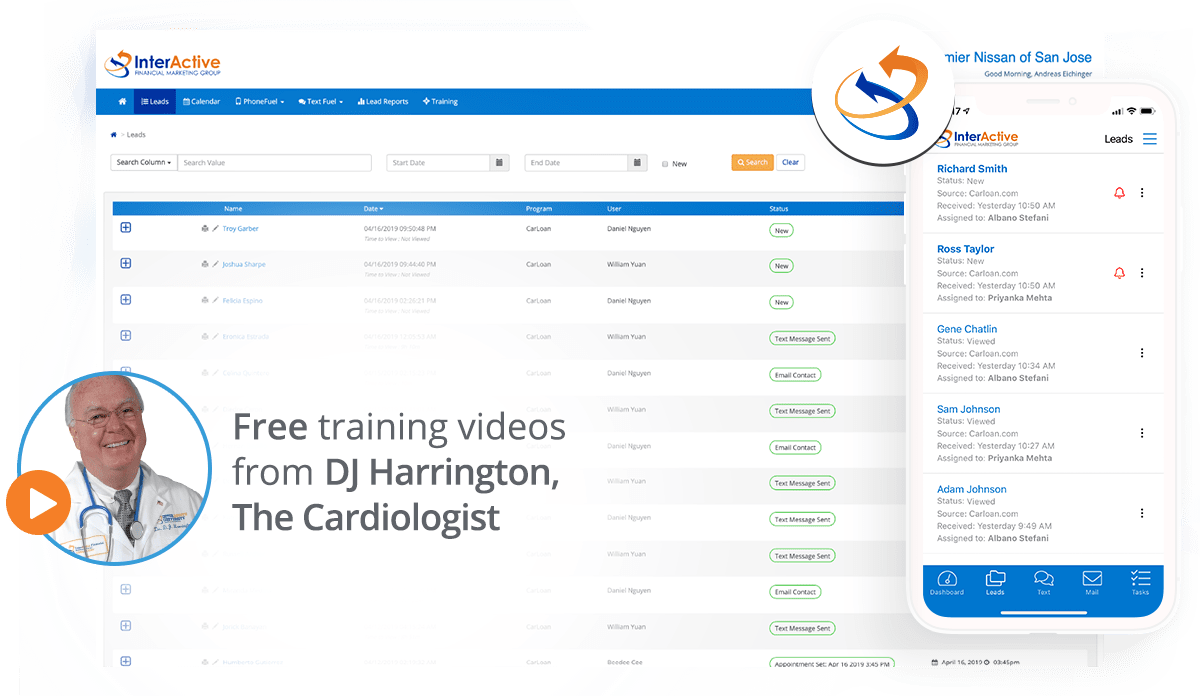 Management & training
We also include help with the most crucial part of your lead, managing and making the sale. IFMG's Internet Lead Management (ILM) tool, called DOLLAR, helps you keep track of sales activity and work a prospect from initial contact through close. As part of DOLLAR, you will get our full access to our training resources. Training guides, quizzes, and our 14-day online video training series featuring DJ Harrington, The CARdiologist are all included to teach you how to work the leads so you can make the most sales.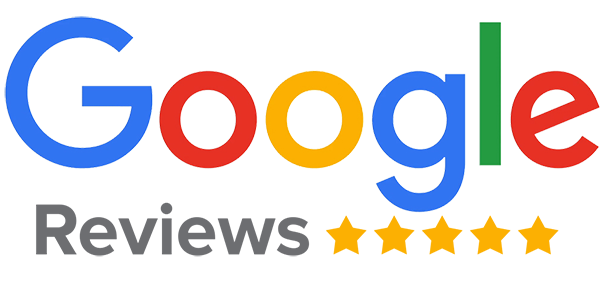 Get it now
Get the program and tools to help you sell more cars today. InterActive Financial Marketing Group has a solution for all your lead and follow-up needs.
REQUEST INFORMATION
Call or text us
Speak with our sales team to learn more.
Available 24/7
(804) 225 1880
Chat with us
Our customer service agents are available to answer your questions.