Interactive Financial Marketing Group has been helping car dealerships Sell More Cars® since 1989.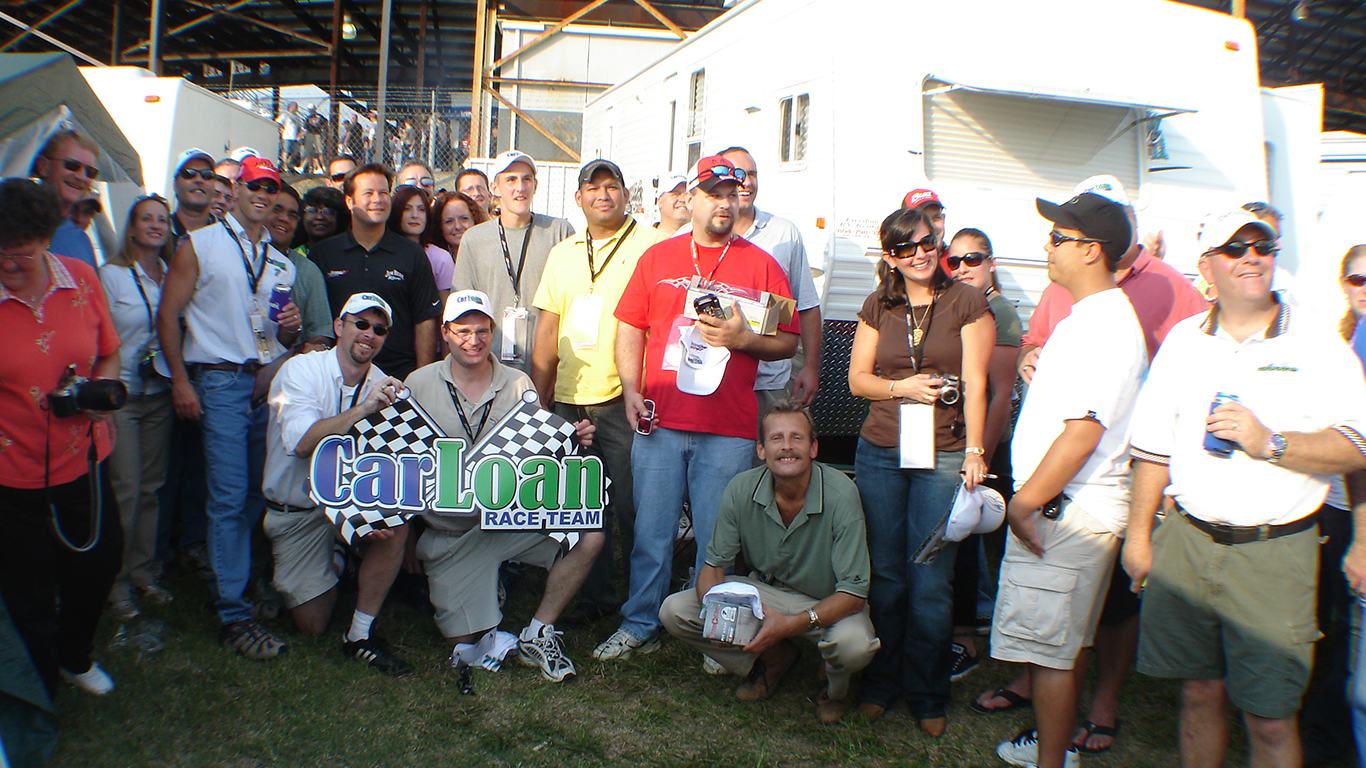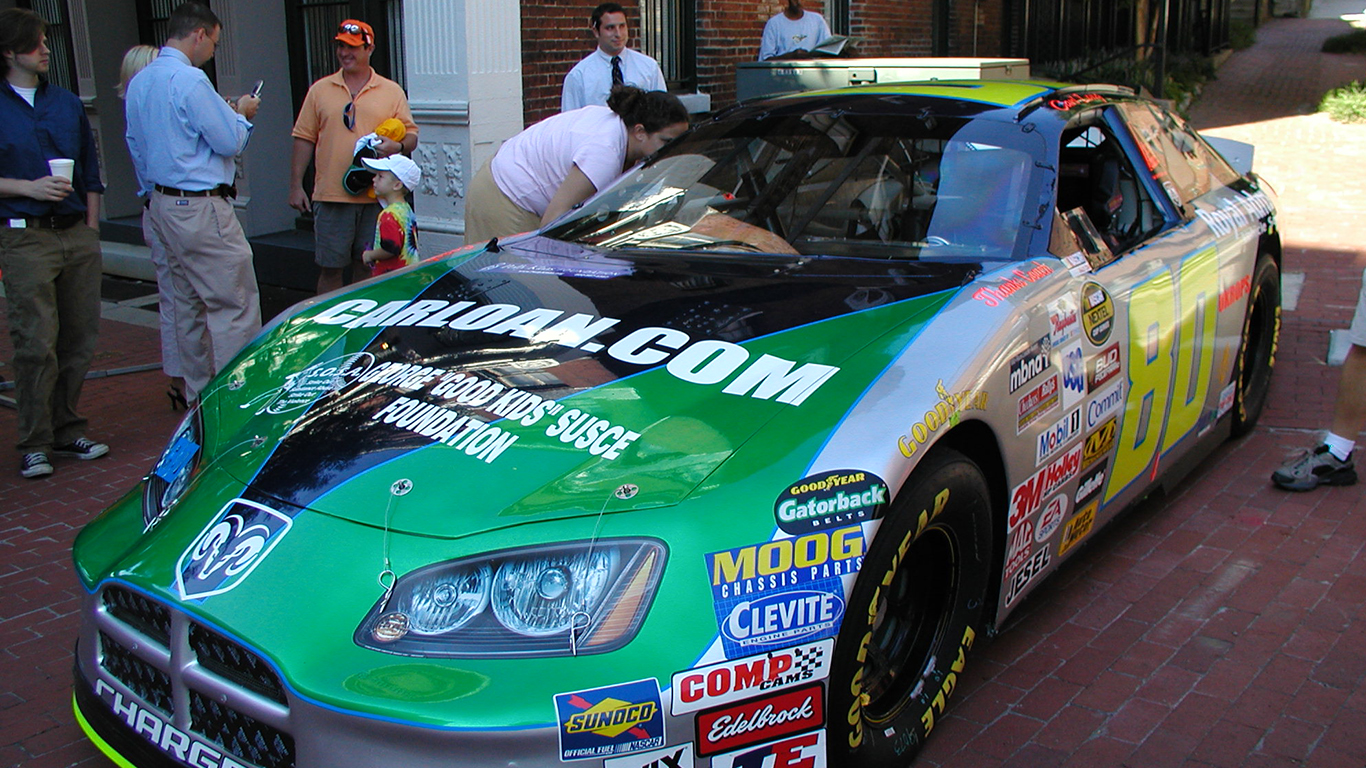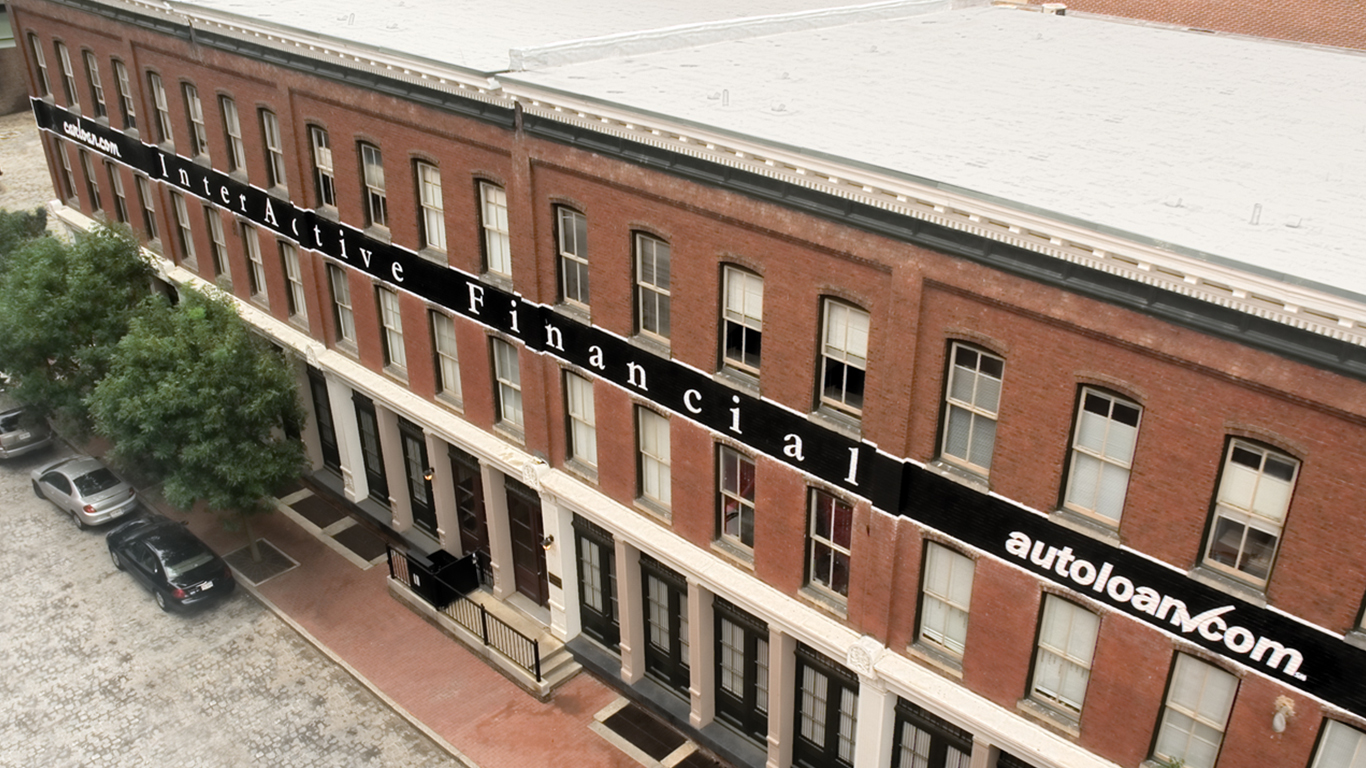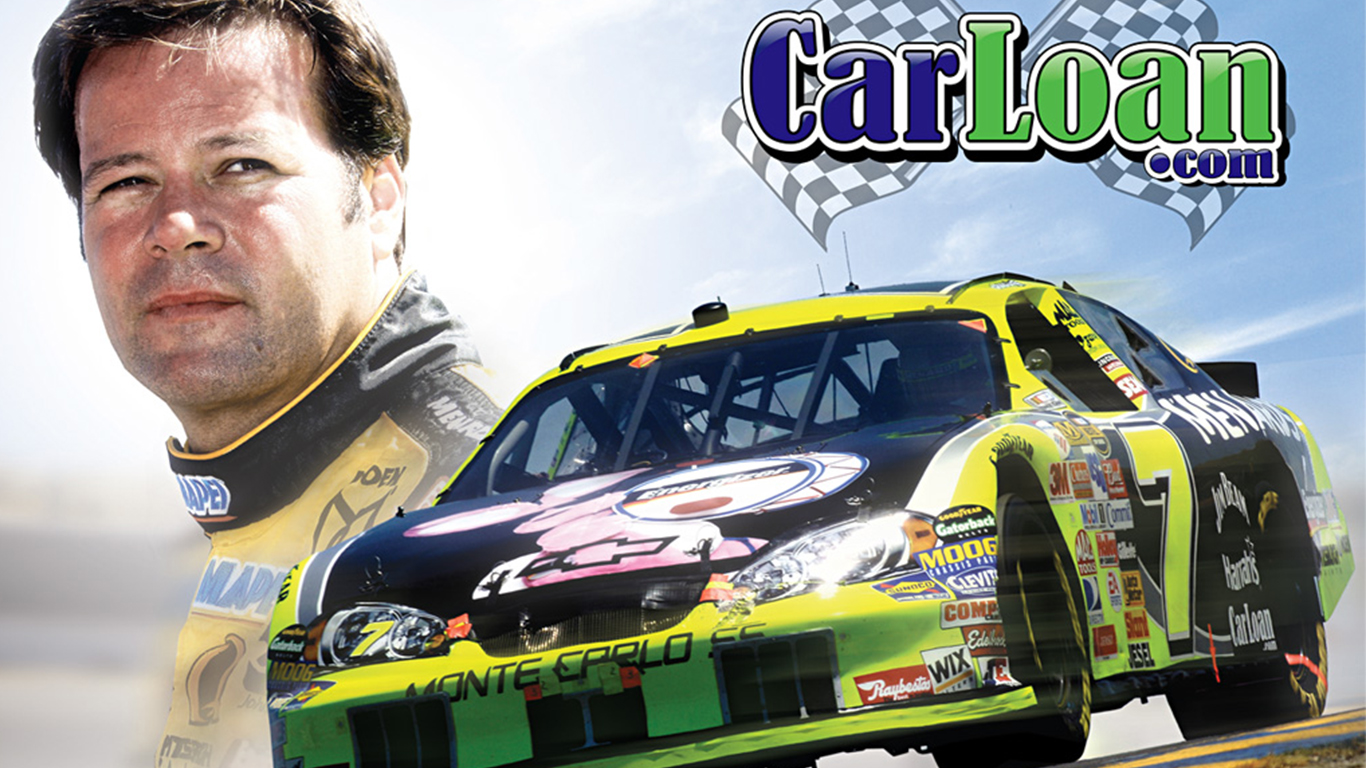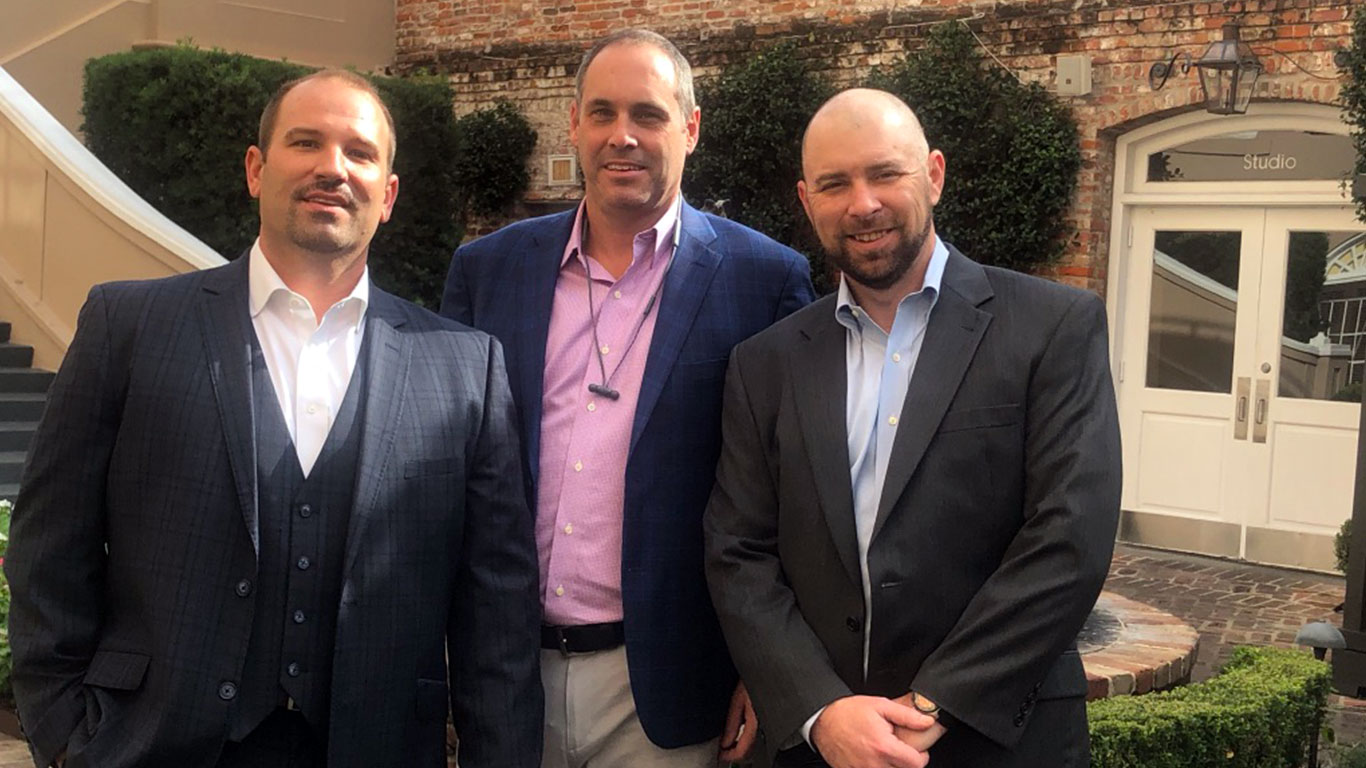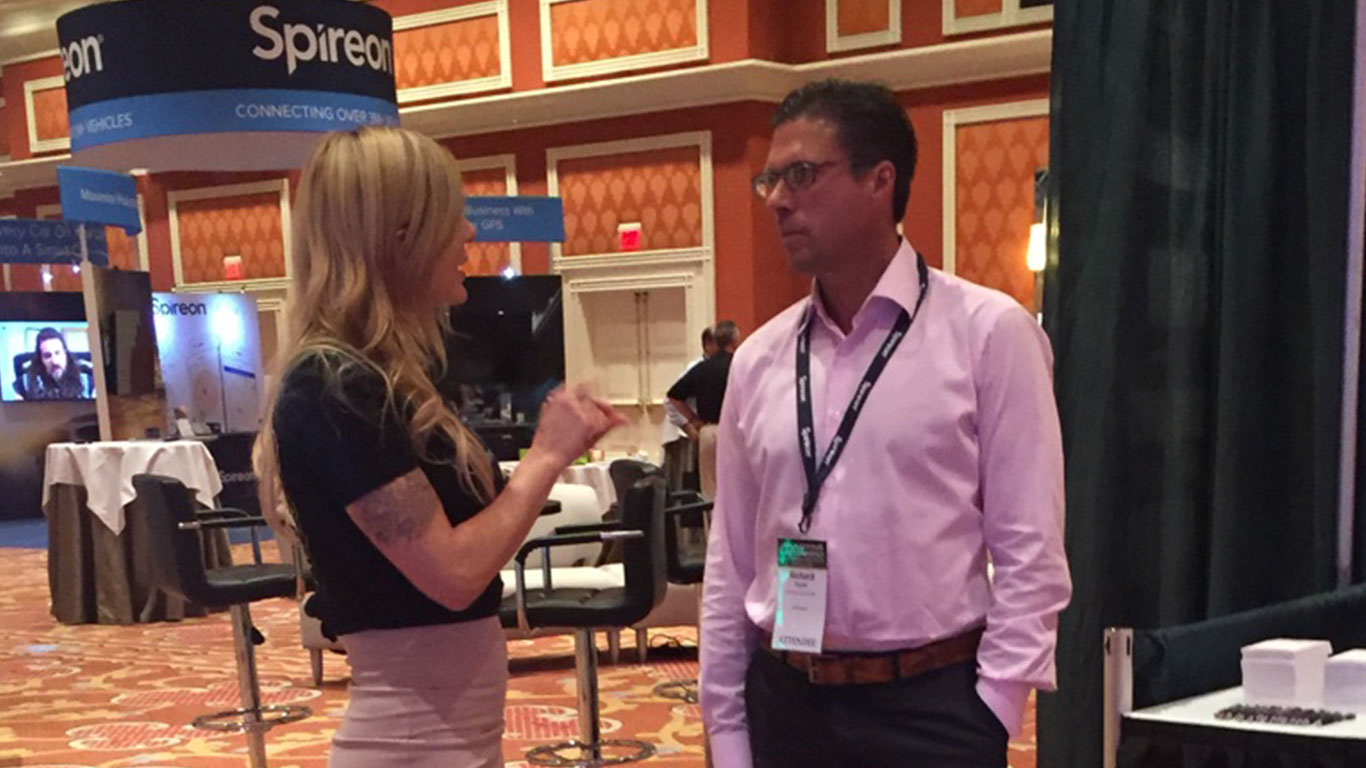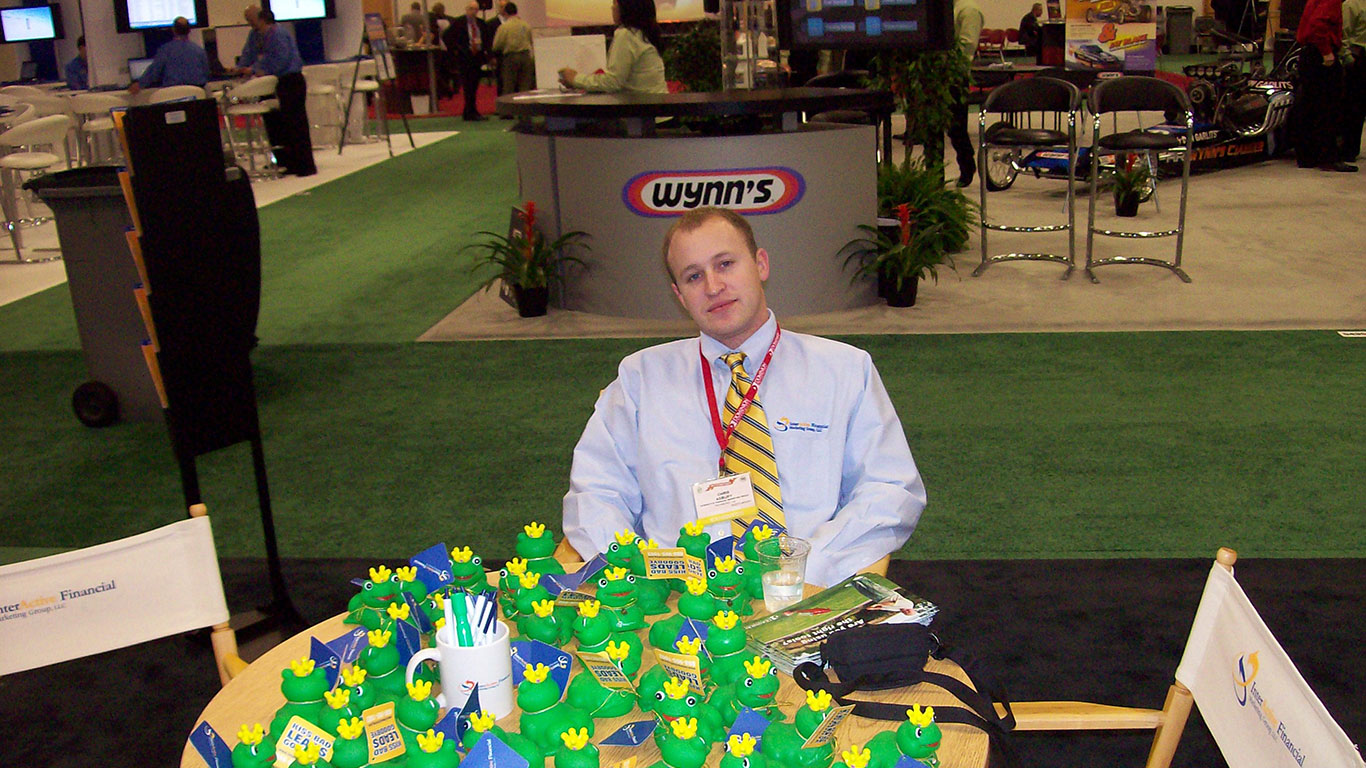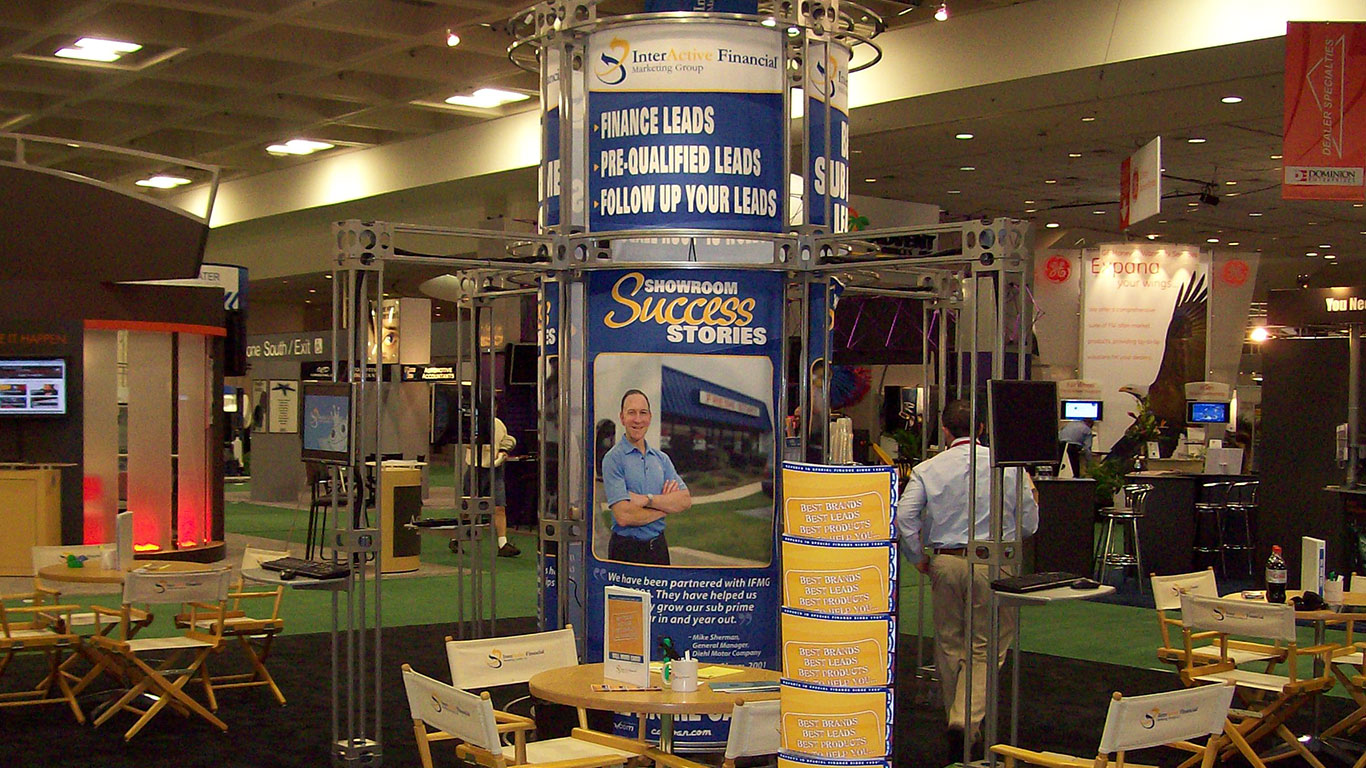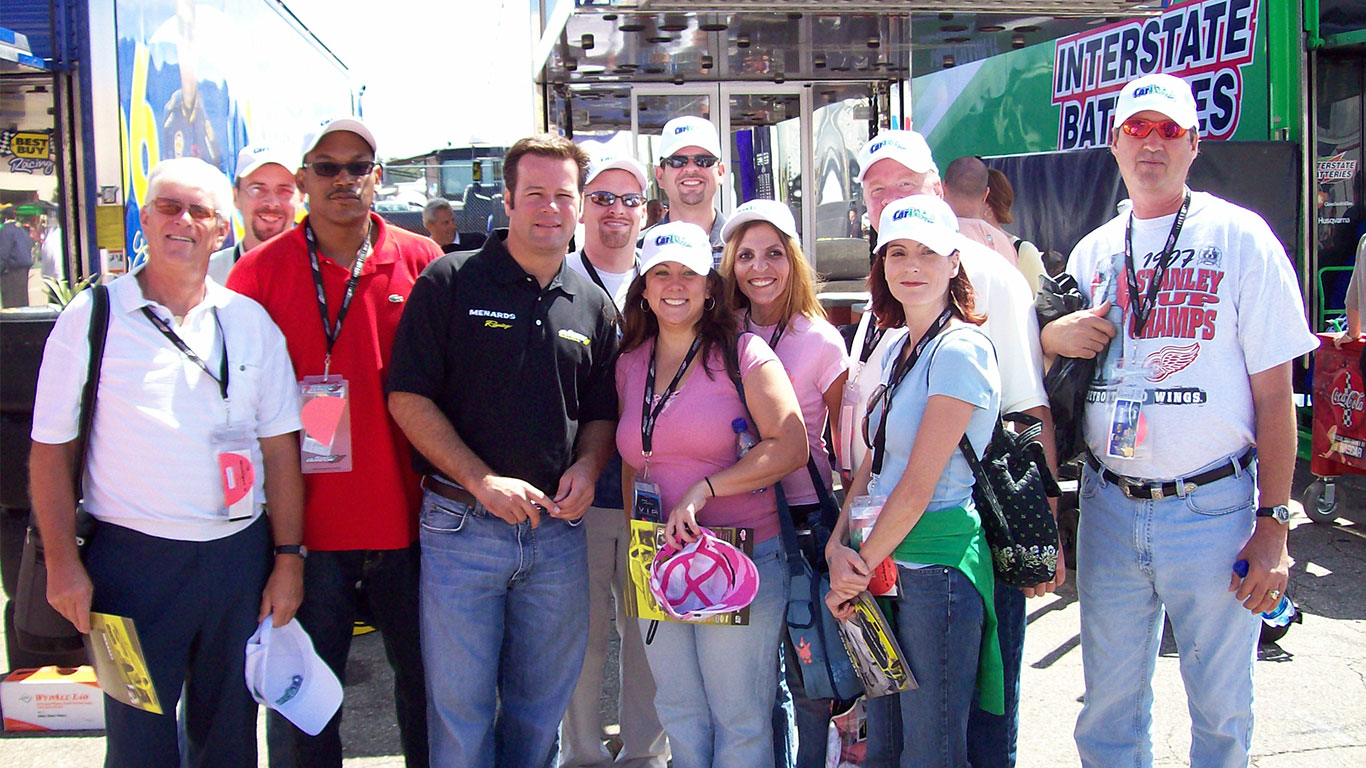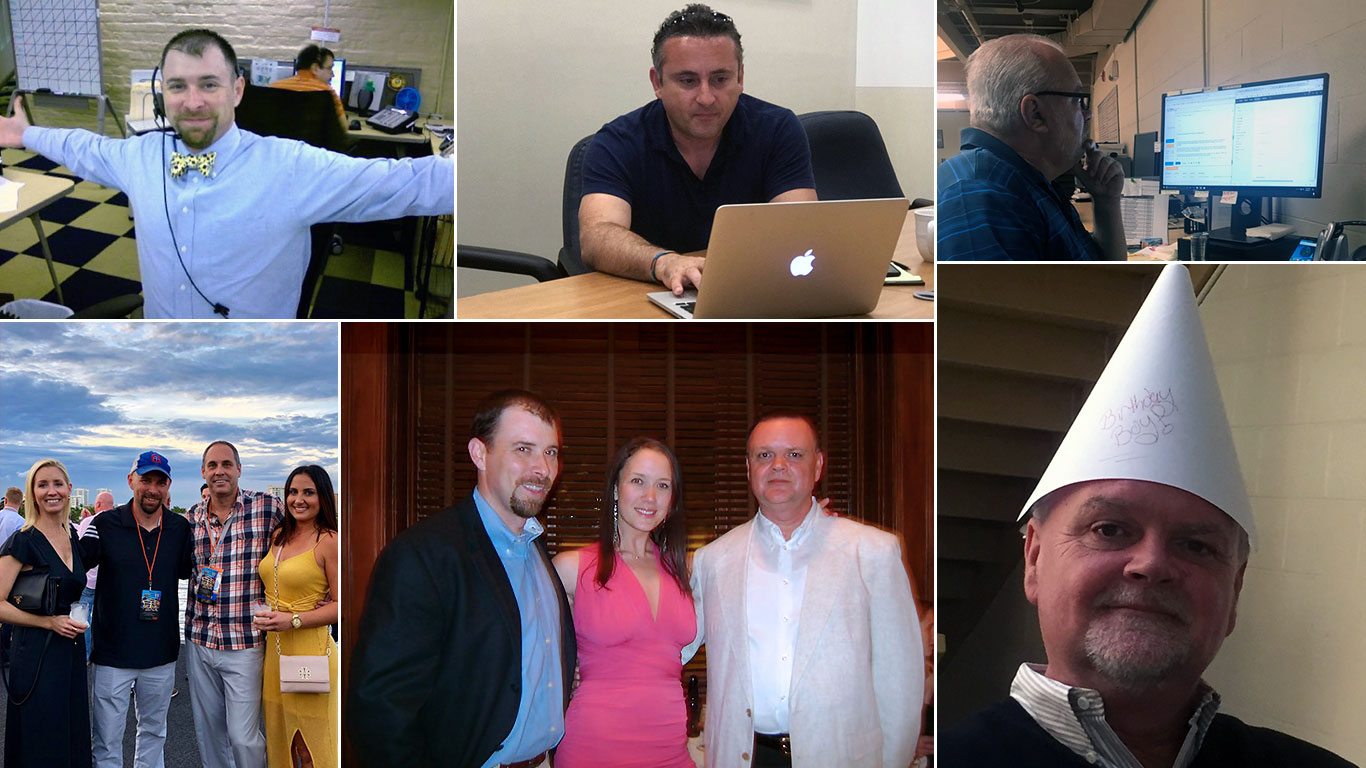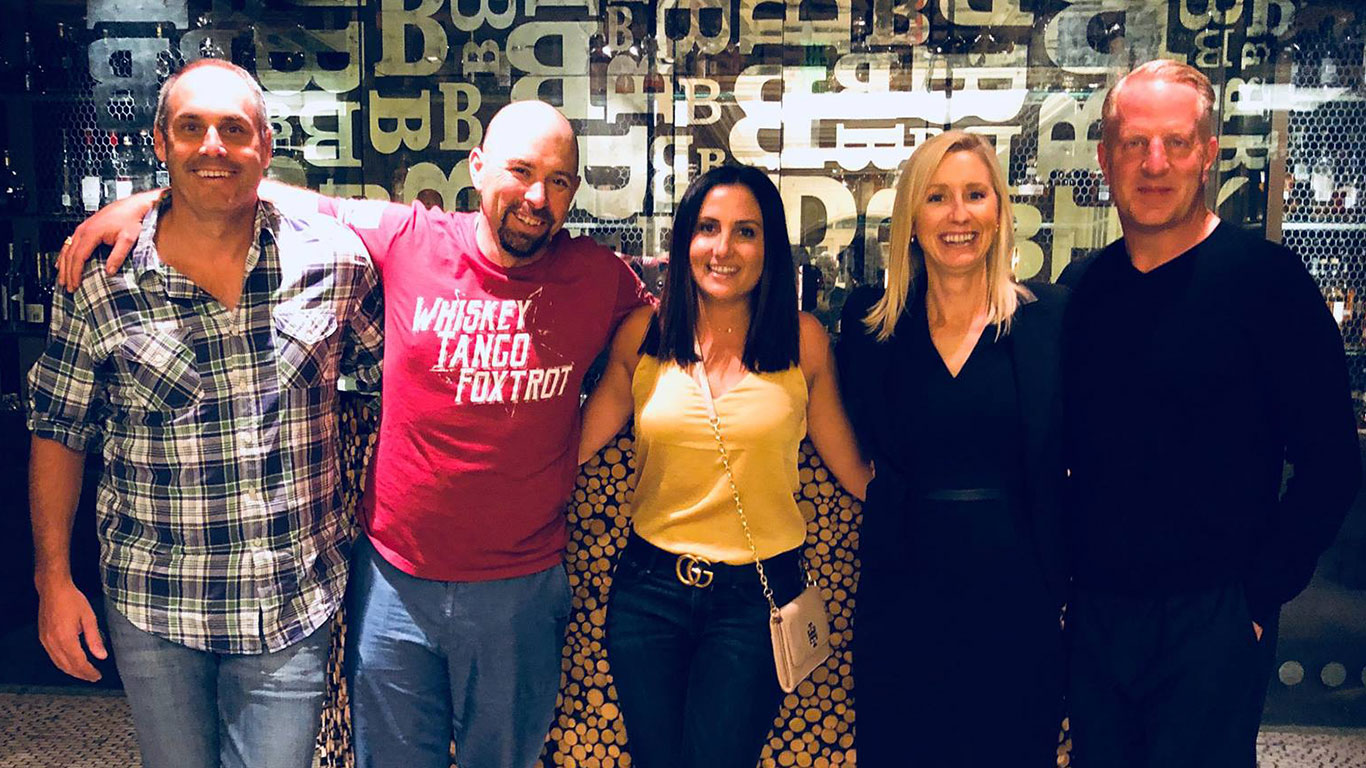 Previous
Next
History of IFMG
InterActive Financial Marketing Group's roots can be traced back all the way to World War II. When my Grandfather, who was a B24 Liberator Captain in the United States Air Force, returned from the war he needed something to do. His passion other than flying was cars, so he decided at 20 to wash them. As the story goes one day, he was washing a car and a man came up to him and asked if the car was for sale. Grandpa said he wasn't sure, but he would find out and asked the guy to come back later in the day. Later that day the man came back, and Grandpa had found out that the car could be purchased and the three of them did what was then his first car deal.
That first car deal spurred into multiple dealerships in New Jersey over the years including Ford, Lincoln, Mercury and Mazda. My father, who is the oldest of three boys, ran the Ford store after college. The car business in NJ was slow during the 80s, so one day on his way to work one day listening to CBS Radio 800 he heard the commercial for -1-800-Mattress that ended with a tagline of "Leave the last S off for savings". He wondered if he could get 1-800-Car-Loan to drive leads for him and the Ford store. He got the number from ATT and was able to not only market ads for his store but also dealers in his 20 Group……arguably the first lead generator in the auto space.
Eventually Dad left the dealership and went out on his own to help dealers sell more cars using vanity number and Carloan.com. In 2000, after 7 business plans, I convinced him to let me try and make something out of the carloan.com brand. Back then the business then was all about old-school media and had massive inefficiencies. Our objective was to use the "internet" to capture leads but also deliver them electronically to dealers while giving them the ability to pull credit on the leads as well as send their information to lenders, electronically. In fact, we were the first lead generator to do so.
Almost immediately from official launch we became the largest subprime lead generator in the industry, growing from my dining room to over 200 employees in under 5 years and were named the fastest growing company in Richmond, VA in 2007. With this success we never lost sight of our core mission to help you, our partners, sell more cars month in and month out.
In 2007 we sold IFMG to Dominion Enterprises. After several years on the sideline I recognized a void in the market place, so I worked with the people at Dominion to buy the company back. The biggest issue that we noticed in the market at that time was the quality of consumer and their genuine intent in wanting to purchase. After a year or so of operating the business dependent on third party leads married with our technology and trying to run media on our own, we quickly realized if we wanted to control quality, intent, and smooth the handoff process between lead being generated and placed with the dealer we would have to stop buying leads from 3rd parties and start generating leads ourselves. Sticking with our "Dream Big" attitude we approached the single largest lead provider in the space to peruse a merger. In late 2017 we completed our merger with Quality Lead Associates. The addition of Cameron and Adam as partners not only completed our business need, it completed our family and added an element of passion to our business unlike the industry has never seen before.
Now we proudly offer some of the most innovative products and services in the industry. Our mission is not to be another vendor that provides leads, but to understand your needs and develop solutions that are customized to fit your specific sales plan along with helping you execute those plans. We consider ourselves a partner, one that is vested in your growth and success. We recognize that our success largely depends on your success. It truly is an honor to help over 400 dealerships across the country hit their sales objectives each day. Cameron, Adam, and our entire team sincerely hope we can earn your business and have you join our mission of helping you Sell More Cars!
Regards
Travis Weisleder Co-Founder and CEO
PS. My grandfather will be 96 this January and is still giving me car business advice every week.
30 YearsOf Lead Experience. Since 1989.
500+Websites generating thousands of finance leads
1 MillionMonthly advertising budget
7 MillionOnline applications since 2002
1986
1-800-CAR-LOAN® Partners with Universal Underwriters Acceptance
1996
Carloan.com Domain Acquired
2001
IFMG sends first lead to dealer and lender electronically. Dealer says "I don't care I want to see the application go through the fax machine!"
2002
IFMG moves from Newport Rhode Island to Richmond Virginia.
Hires first Richmond employee, Dorothy Donaby-Juntunen, who is still employed at the company as Controller, 17 years.
2003
IFMG moves to a new 20,000 square foot office space and has over 50 employees
2004
IFMG develops Intelli-LeadTM; becoming the first company to do Real Time Soft Credit Pulls with TransUnion (Patent Pending)
2005
IFMG continues to grow adding an inhouse direct mail company.
IFMG sponsors NASCAR Nextel Cup Driver #7 Robby Gordon and brings its many dealer partners to races for behind the scene experiences
2006
IFMG doubles its dealers, employees and leads sent to dealers, processing over 3M since 2001.
2007
IFMG becomes the fastest growing business in Richmond Virginia
IFMG is sold to Dominion Enterprises of Norfolk Virginia
2008
IFMG launches its "Dealer Success Stories" ad campaign. Of the 12 ads promoted as of 2019 6 of the dealership or personnel featured are current customers and 3 of the stores are no longer in business.
Travis Weisleder leaves IFMG
2009 - 2014
IFMG survives the "Great Recession"
2015
Travis Weisleder buys IFMG back from Dominion Enterprises and sets out to change the way leads are generated, filtered and managed at the dealer
2016
IFMG doubles in size since acquisition and develops its Award Winning TextFuel product, compliant text messaging solution for the independent car dealer.
2017
IFMG opens an office in Detroit Michigan relaunches its Fuel product
2018
IFMG merges with largest auto lead generator Quality Lead Associates Dealer business explodes
IFMG opens offices in Nashville Tennessee, Parkland Florida, Phoenix Arizona and Greenville South Carolina
IHS Polk Data says that 32% of the leads IFMG generates buys within 45 days
2019
IFMG continues to passionately expand upon its core mission of helping dealers Sell More Cars!
IFMG Average Employee Tenure = 8.5 Years!
Get it now
Get the program and tools to help you sell more cars today. InterActive Financial Marketing Group has a solution for all your lead and follow-up needs.
REQUEST INFORMATION
Call or text us
Speak with our sales team to learn more.
Available 24/7
(804) 225 1880
Chat with us
Our customer service agents are available to answer your questions.